About d' Pelangi
The branding with over 20 years of experience by Mdm Rokiah Bustami. We have come a long way and an experienced industry player.  We have served quality food and beverages ranging from traditional Nasi Padang cuisine to Western and Mexican delicacies.
The name 'Pelangi' (rainbow) was chosen due to the varsity in colour range, which reflects to serve in changes to the consumer market.
d' Pelangi is now located in 4 star Hotel, serving ala carte and catering for private and wedding events. Be sure to check us out!
Vision
We aim to be the leading in-house wedding and events provider. Customer feedbacks are important to our values as we are constantly improving our services.
Our Corporate Milestone
1988
Founded PelangiBiru Fast Food Restaurant situated at City Plaza Shopping Centre. PelangiBiru was one of the pioneers serving Halal fast food in the heartland of Malay community. PelangiBiru perfected in creating fast food items with homemade recipe. The locals loved it! Almost every weekend, it's a full house story.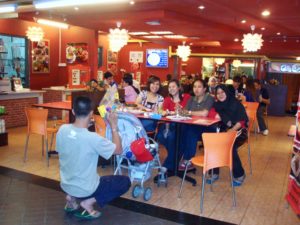 In 1992, PelangiBiru revamped itself to be the pioneer in Halal food-court concept.  It was renamed PelangiBiru Food Court. It served a variety of food including fast food, pizzas, grilled steak & grilled Mexican food, Nasi Padang and Thai cuisine. The idea was well accepted by many especially families.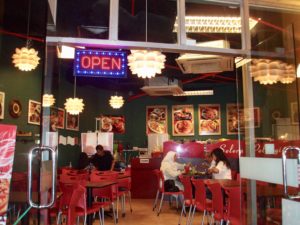 2008
Along the expansion line, Pelangi Café was established at Tanjong Katong Complex to serve to working adults from nearby offices.
2010
Rose Ballroom at Tampines was created due to demands from customer to establish a market for Nasi Padang and Nasi Briyani buffet style. The full air-conditioned and fully carpeted ballroom is strategically located in the heart of Tampines, specialising in wedding and private bookings.
2014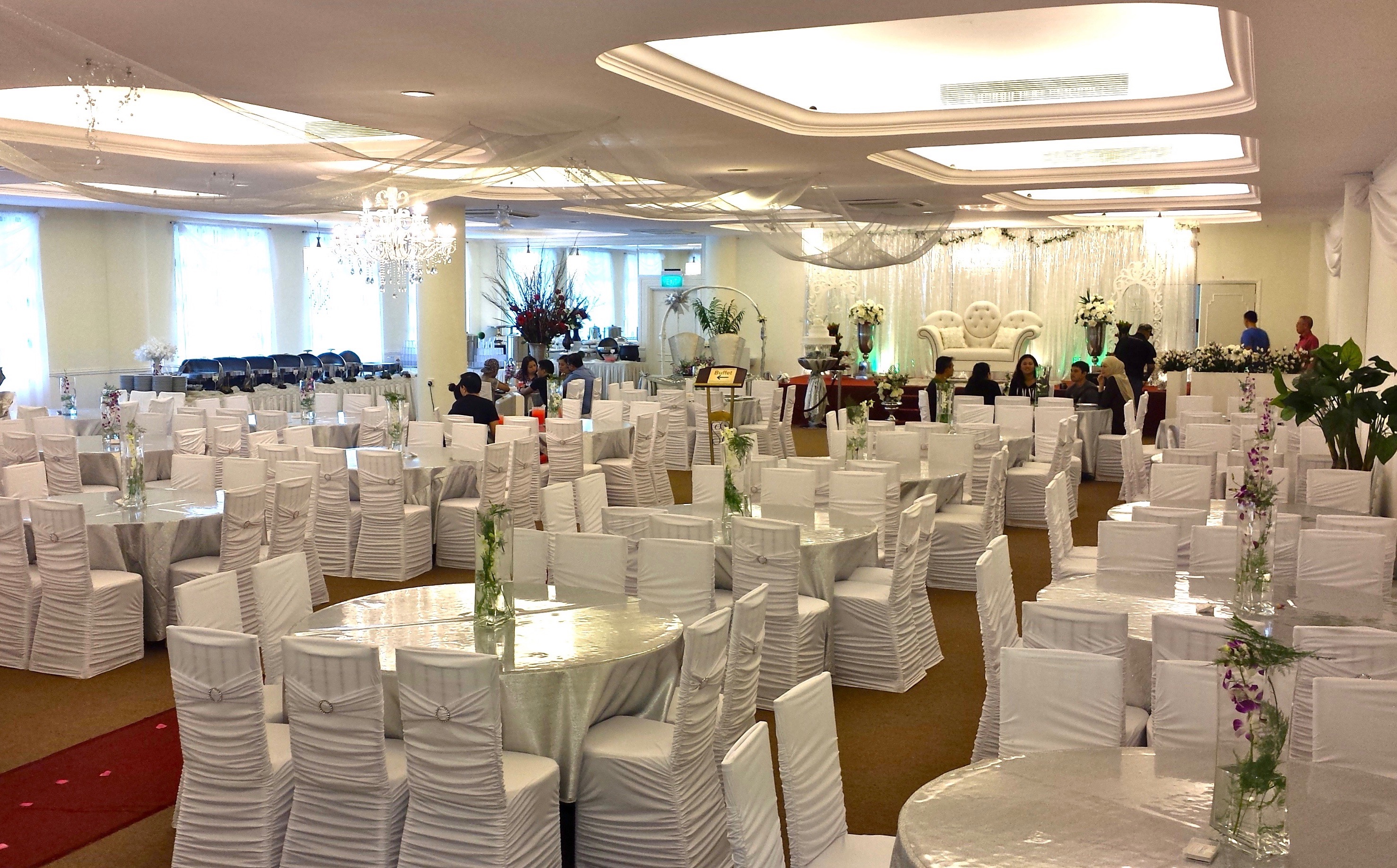 Orchid Ballroom at East Coast Chalet Resort boasted a seating capacity of 400 pax in one seating and up to 2000 pax for buffet style events. The ballroom was huge and with a large reception area with pool view. The premise however is being handed back to SLA for refurbishment works.
2016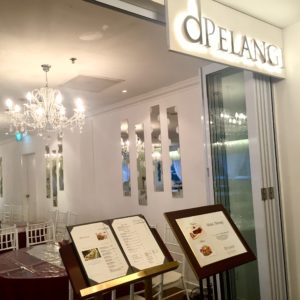 Opening of d' Pelangi Ballroom at Novotel Hotel. The ballroom capacity of 300 pax in one seating and capable of catering up to 2000 pax for buffet style events. The venue holds magnificient view of the Singapore River and Marina Bay Sands. be sure to book your event on special dates such as New Year as you be witnessing clear view of the fireworks.