Our Services
100% Muslim owned establishment, food service to everyone. From wedding reception to private events, we cater it for you.
Strategically located ballroom in Clarke Quay and next to Fort Canning MRT. We are within reach from major expressways, its a good reason everyone can turn up for your event with ease.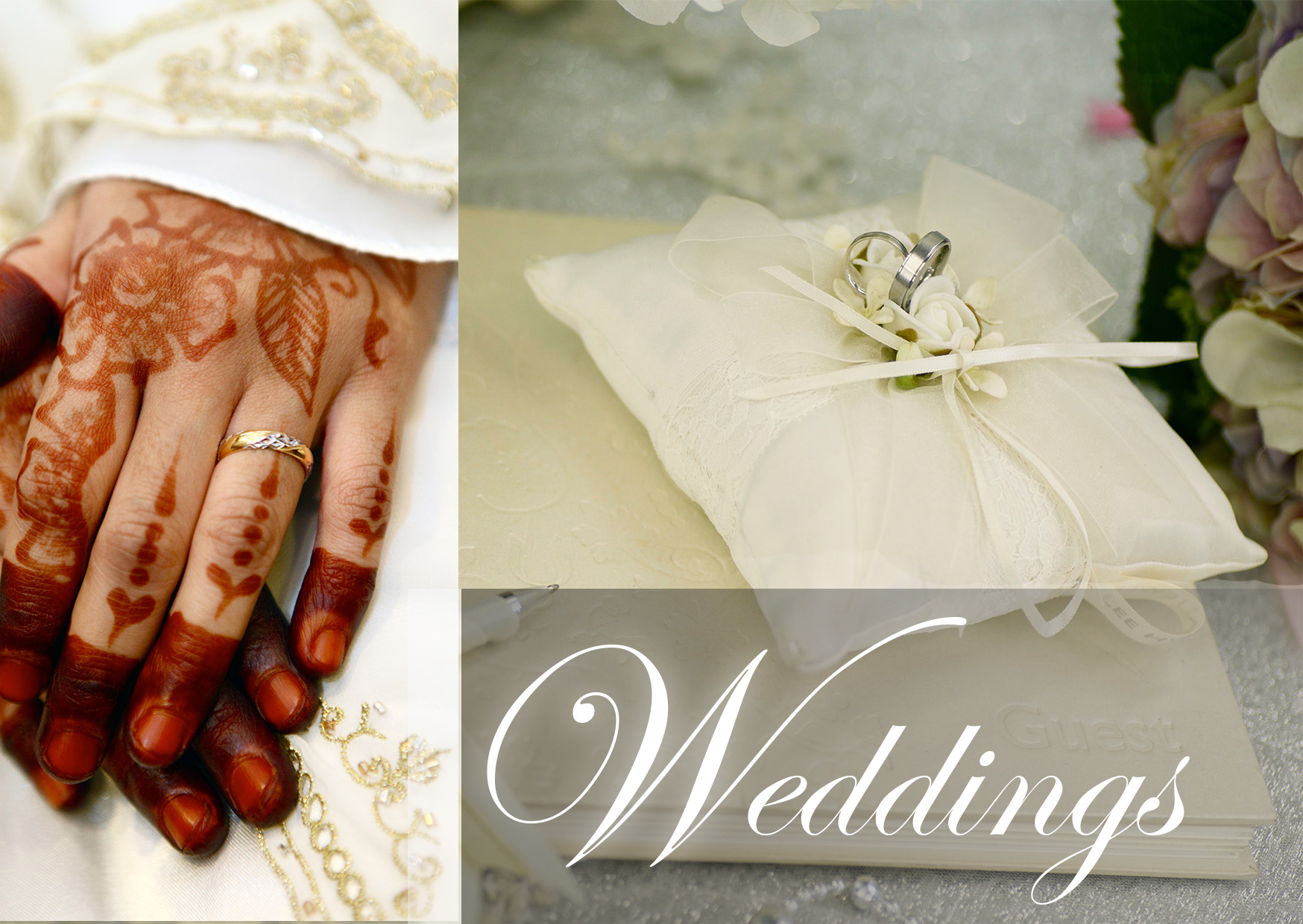 Affordable wedding packages with quality buffet spread and renowed track records. Inclusive of exclusive wedding necessities such as wedding cards, wedding favors, wedding dias and much more, you are at ease of mind. (click for more info)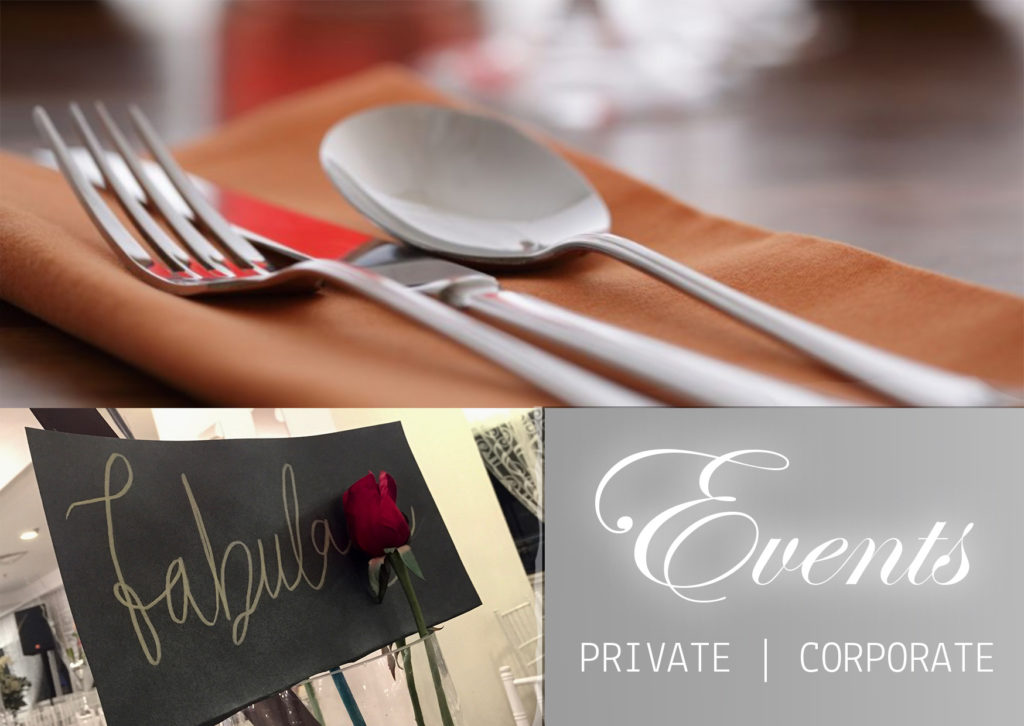 Choose up to 14 selections or more for your buffet spread. Selection to suit your guests preference and best suit the event, it serves a common ground from all walks of life.
(click for more info)
Walimatul Urus
Hidangan buffet menu bermutu dan berkualiti, terbaik dari dapur d Pelangi! Ballroom yang luas dan lengkap dengan pemandangan indah Marina Bay Sands dan Singapore River. Terletak di Novotel Hotel Clarke Quay, hotel bertaraf antarabangsa.
Lokasi mudah. Bersebelahan Fort Canning MRT ataupun 5 minit dari Clarke Quay MRT. Para jemputan dapat menghadiri majlis anda dengan senang dan selesa.
Pakej perkahwinan lengkap pasti memuaskan hati. Sesuai untuk majlis perkahwinan ataupun pernikahan dari 100 hingga ke 2000 jemputan. Hubungi kami sekarang untuk maklumat lanjut.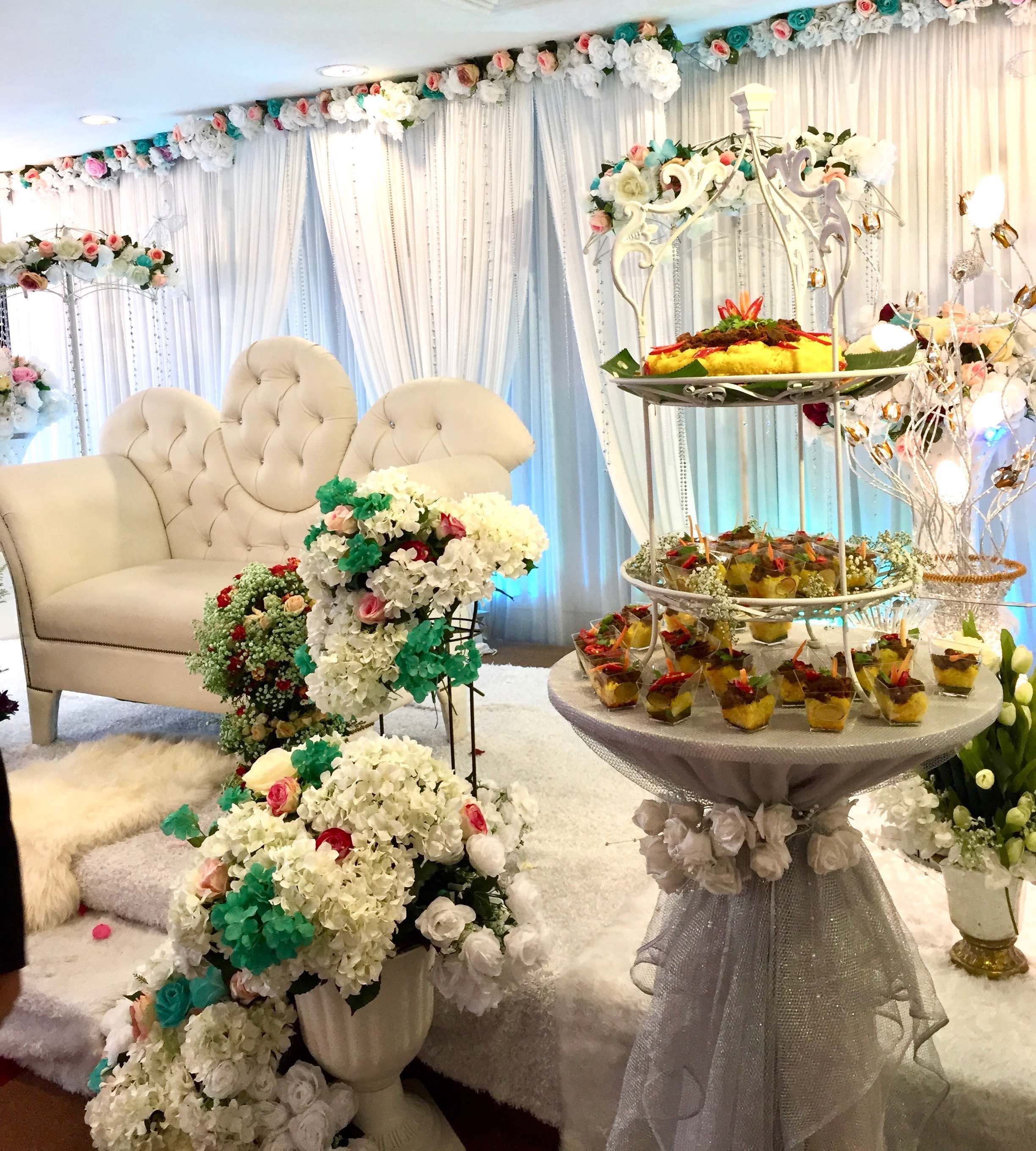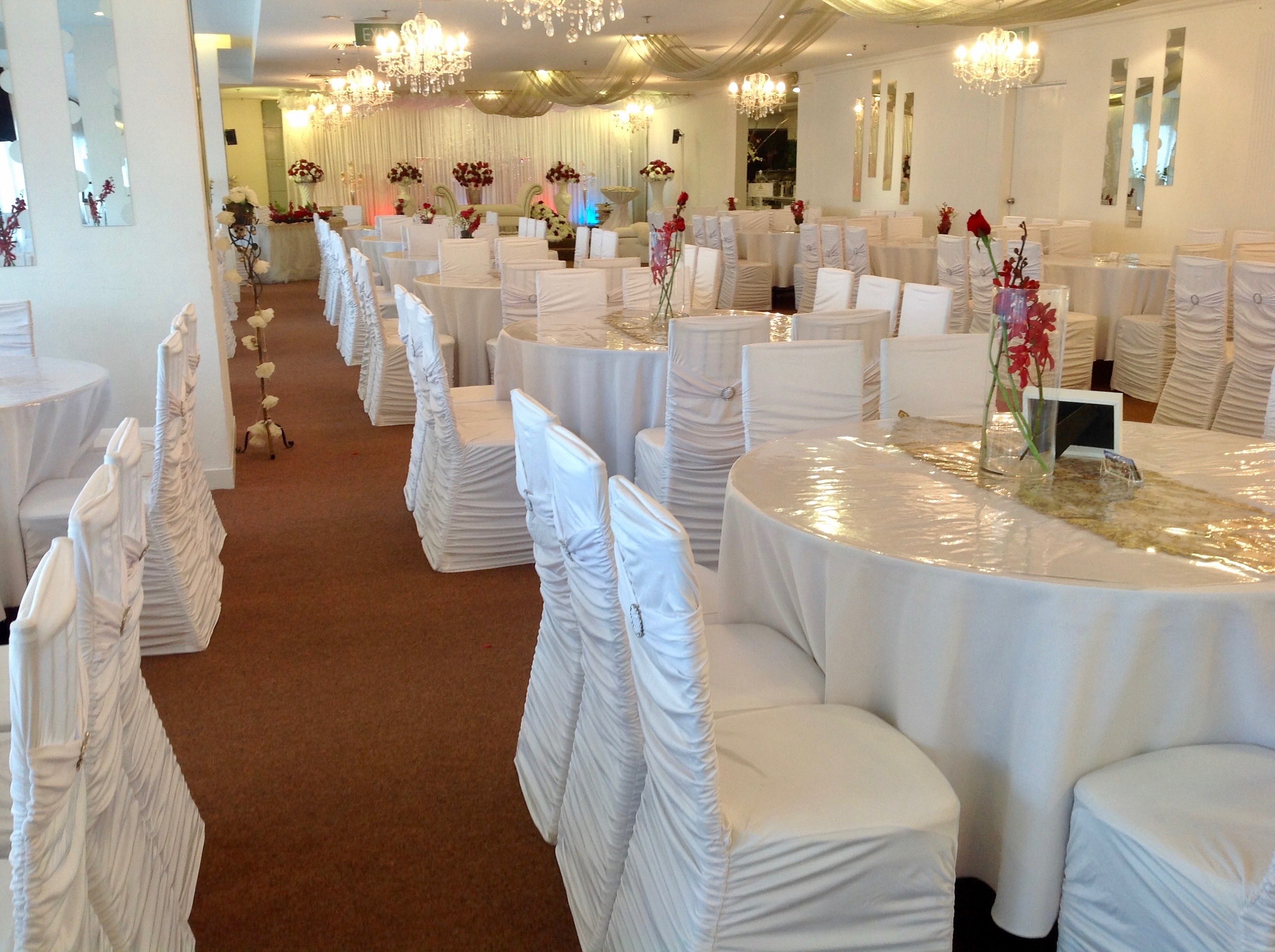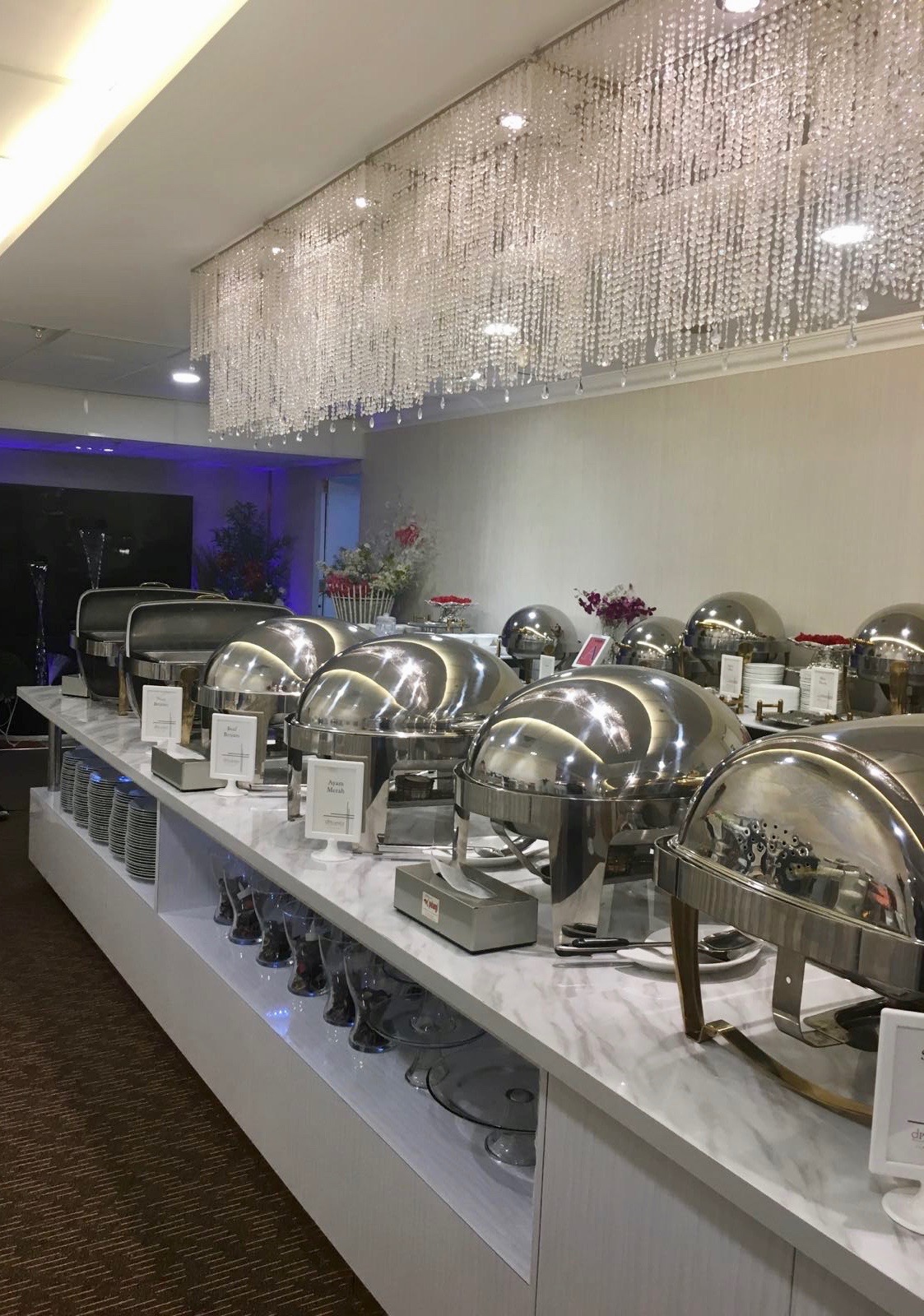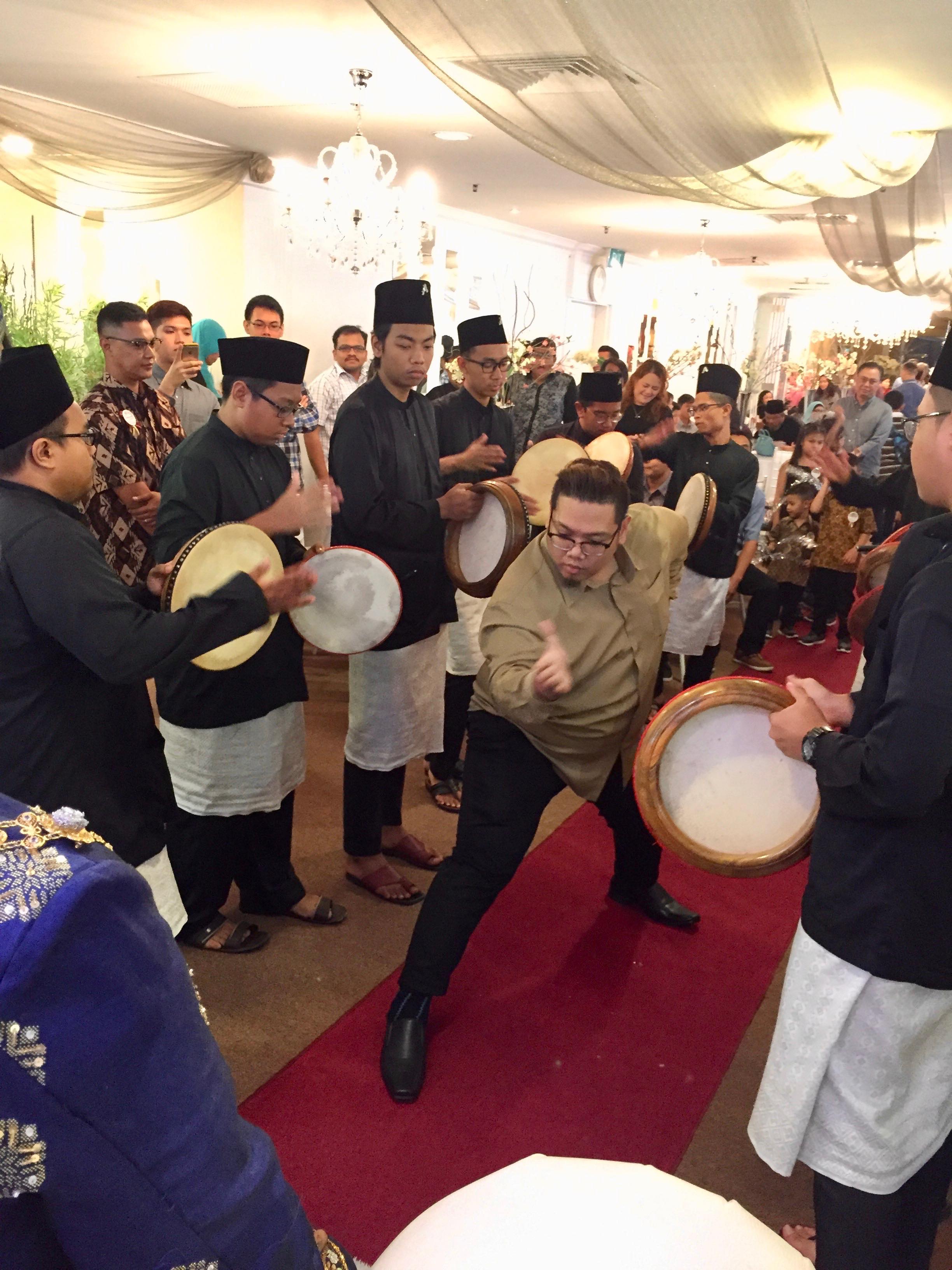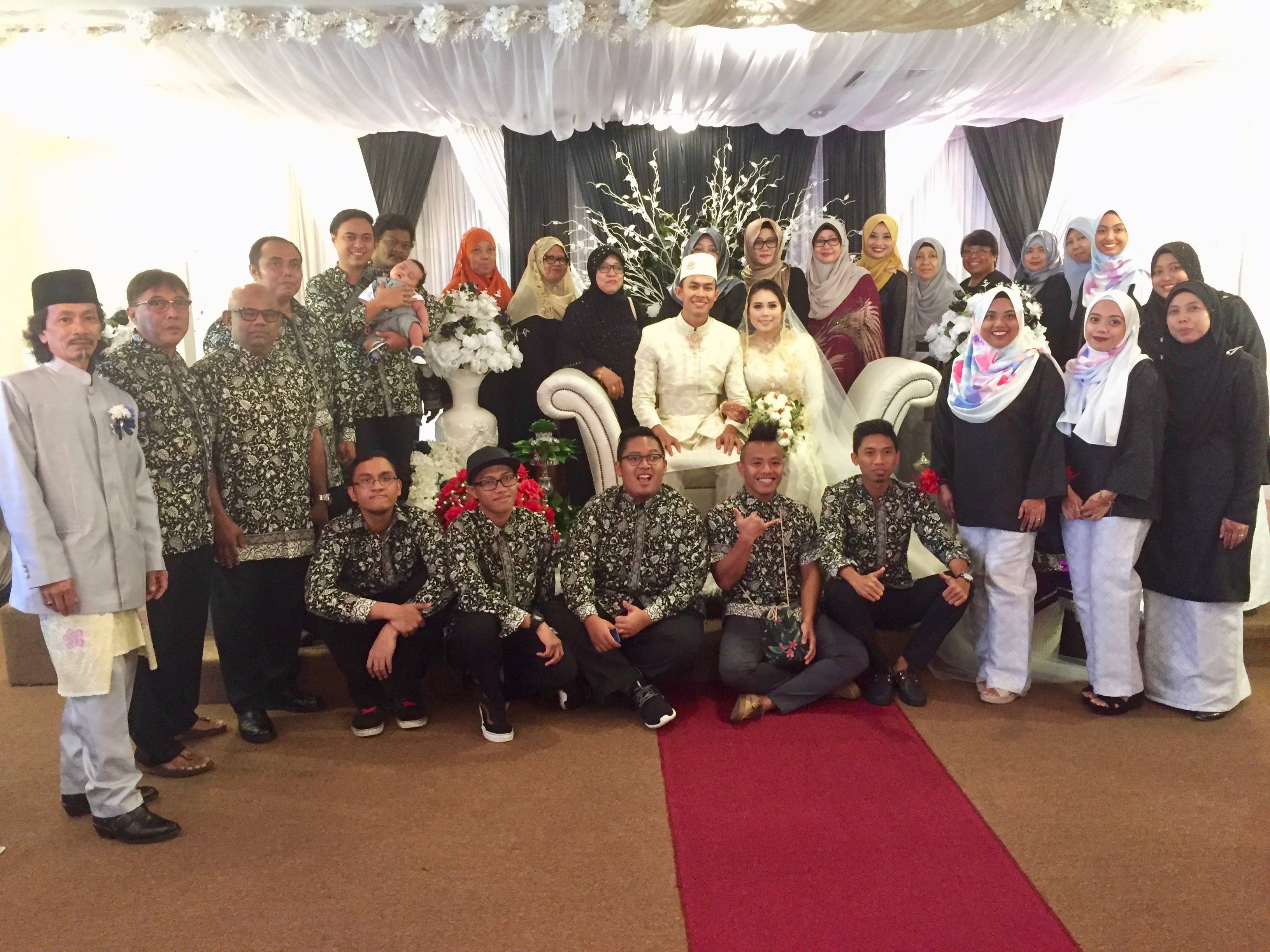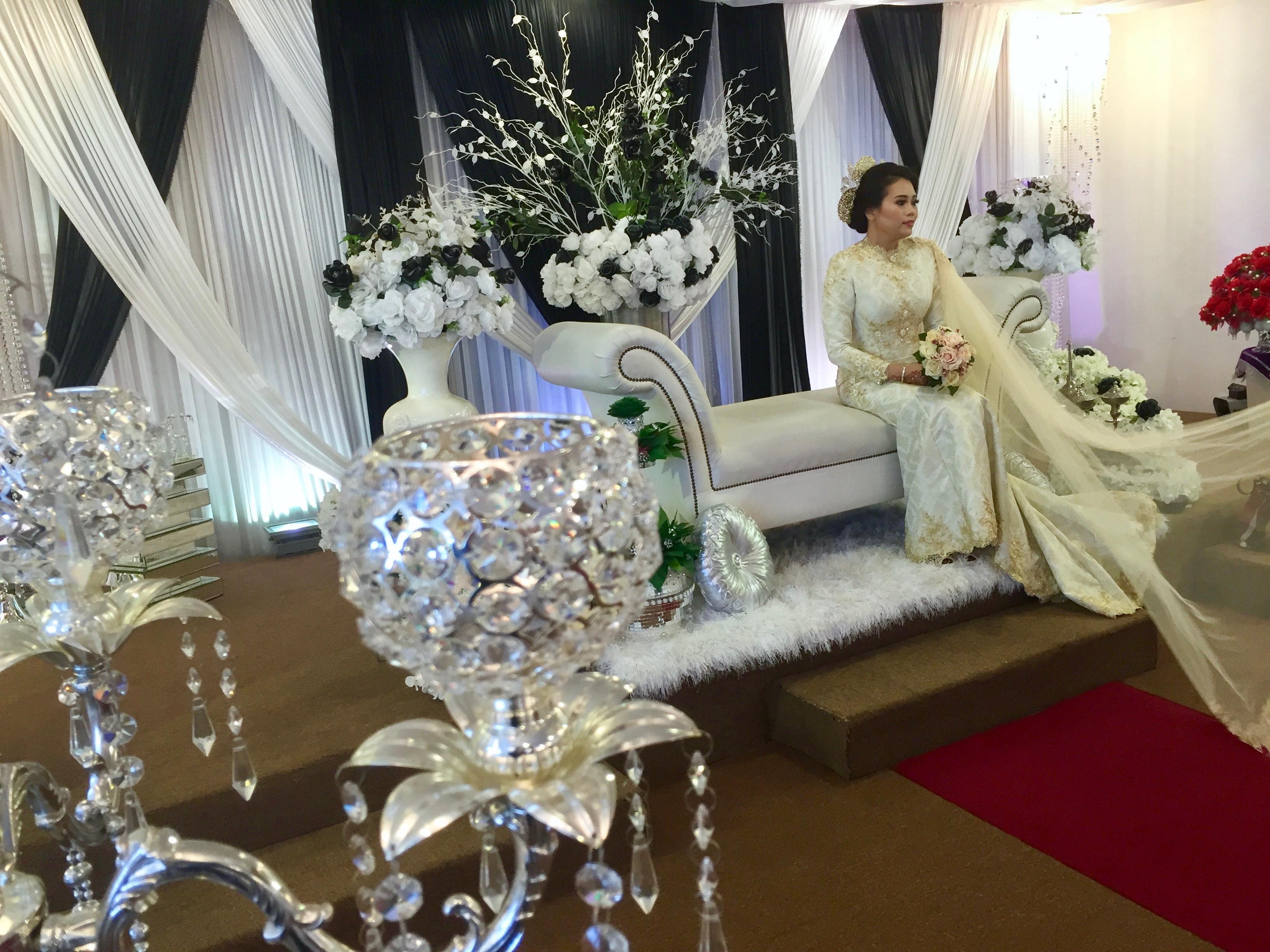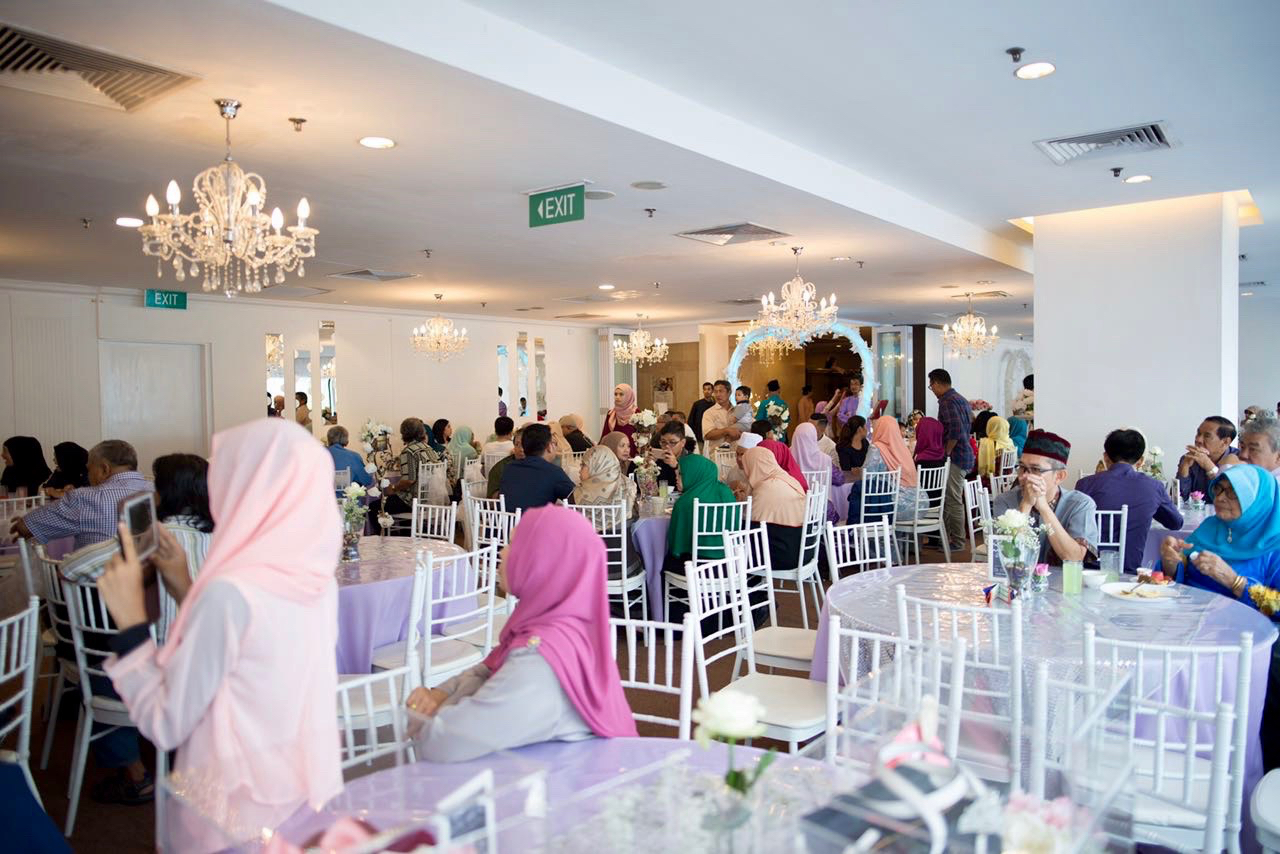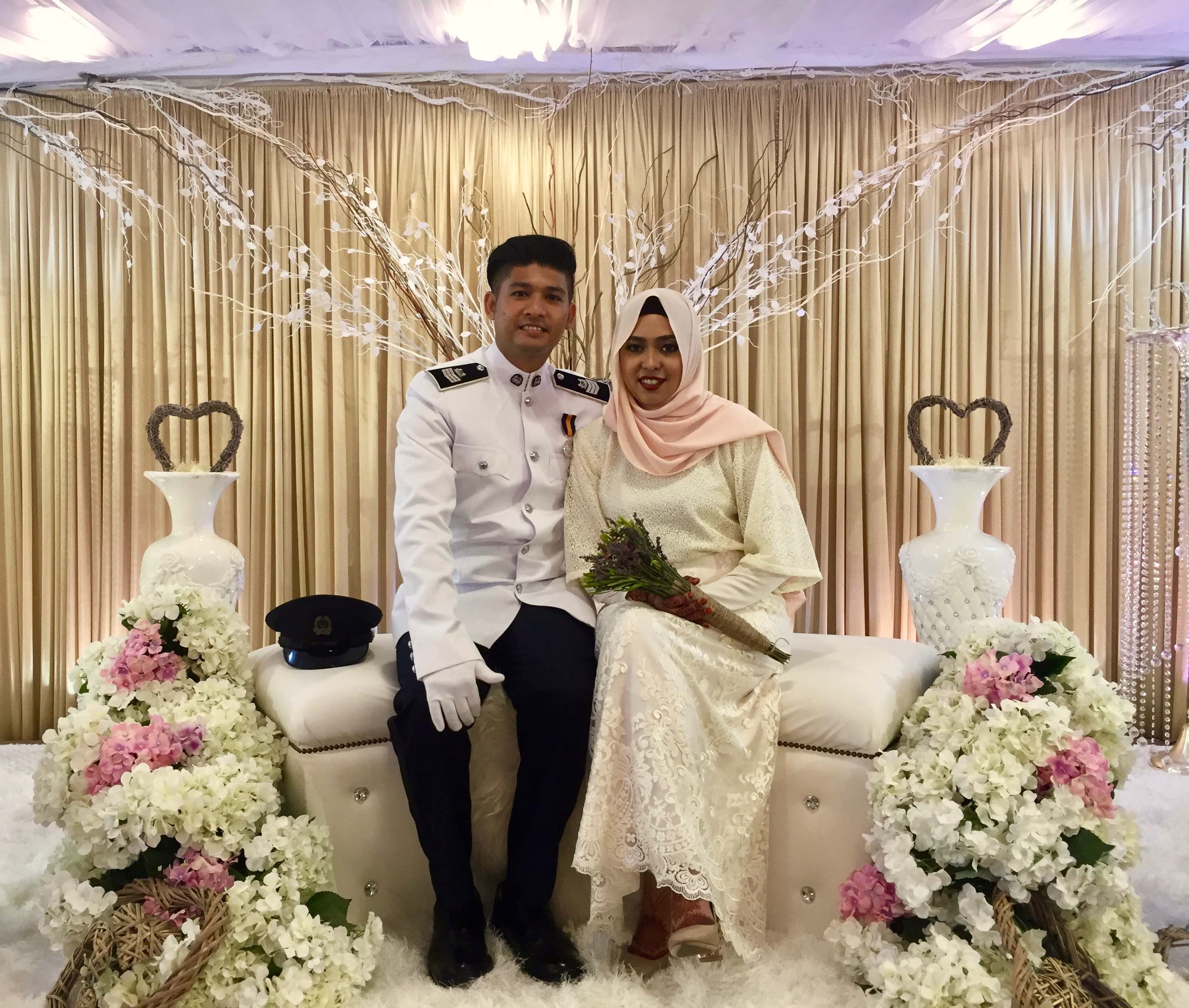 Wedding Reception
"Say I DO", Wedding Reception or Solemnisation Reception in a hotel ambience. Panoramic view of Marina Bay Sands & Singapore River. Strategically located in Clarke Quay, next to Fort Canning MRT, easy access by either transportation means, leaving your guests good reasons to attend.
100% Halal establishment, we have range of menus for your RSVP. From International to Chinese and Indian menu packages, suits best for your reception at attractive prices. Simply contact our sales representative now!
Private Event

Different buffet menu spread to choose from, delighting your guests..
Birthdays | Baby Showers | Family Gatherings | Festive Reunion | Artist Invites | Corporate Dinner | Seminar Lunch | Performances | Cukur Rambut | Kenduri | Majlis Keramaian | Majlis Kesyukuran